Scientific Institutions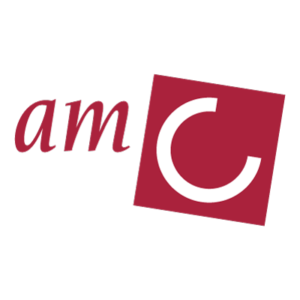 Academic Medical Center (AMC)
Amsterdam, The Netherlands
www.amc.nl/web/Research.htm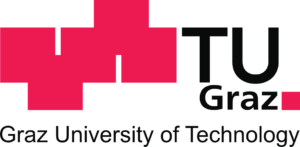 Signal Processing and Speech Communication Laboratory
University of Technology Graz / Austria
Research Promotion Agencies
Research activities at 2Pi are supported by FFG, the Austrian Research Promotion Agency and  ZIT, Viennas technology agency
Third Party DSP services

ON Semiconductor is a leading provider of ultra-low power audio processing systems for hearing loss, communication and industrial/commercial applications.

2Pi is a certified third party algorithm supplier for Texas Instruments.
Sponsorships
Two pi GmbH is a corporate sponsor for Vienna Young Philharmonic Orchestra. Our modest contribution in acknowledging human aspirations to perfection and in bringing more music to the world.